Storytelling is an important way to help others to understand what it is like to live with a developmental disability or help as a family member or caretaker. Our I/DD lived experience voices can drive a new narrative about meeting the service and support needs of those with I/DD and their families. Our voices are the ones that need to be heard – by friends, family, neighbors, teachers, employers, media reporters, policymakers and so many others as we strive to live inclusively in communities around North Carolina.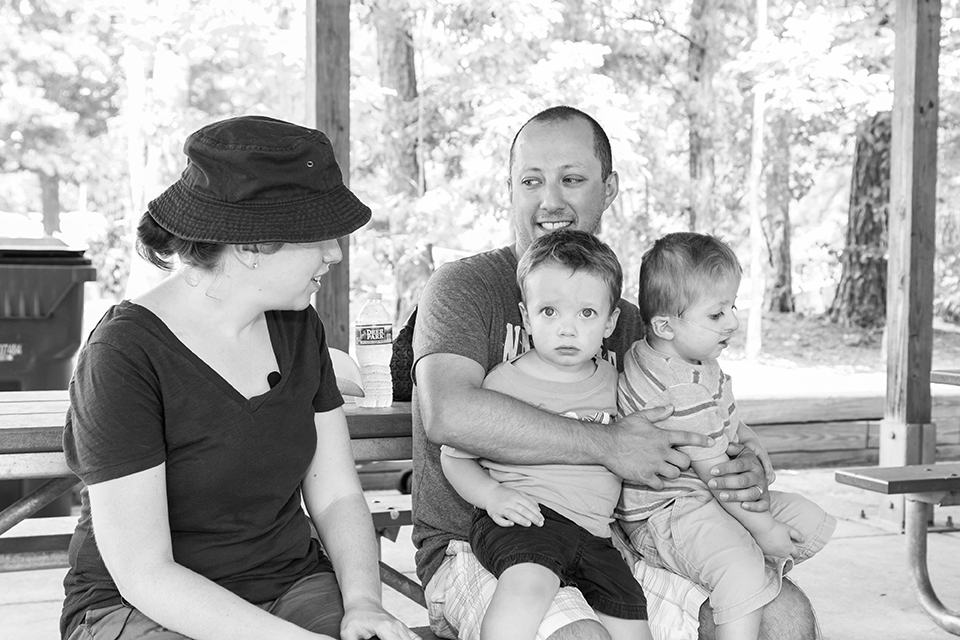 Hello and welcome to The Waiting Room, a podcast that shines a light on the ever growing Medicaid waitlist and unmet needs of people with intellectual and/other developmental disabilities in North Carolina. Join us as we focus on this issue, educate, inform and build a community along the way with  award winning motivational speaker, activist, and your host, Kenneth Kelty.
Episode 1: Welcome To The Waiting Room, available starting September 1, 2022
Featuring Beth Field, the LAND initiative Program Director and Talley Wells, North Carolina Council on Developmental Disabilities Executive Director.
Meet the Need NC is a new initiative from the NCCDD to address the registry of unmet needs or waitlist, and the unmet services and supports for North Carolinians with I/DD. Today Talley and Beth are going to be sharing why The Waiting Room podcast was created and why this podcast is needed now more than ever.
Episode 2: I'm Your Host, Kenneth Kelty, available starting September 15, 2022
Featuring Kenneth Kelty, the Waiting Room Podcast Host
Hear Kenneth's story that has led him to becoming an award winning motivational speaker and activist for the I/DD community.
Episode 3: Name TBD, available starting September 29, 2022
Episode 4: Name TBD, available starting October 13, 2022
Episode 5: Name TBD, available starting October 27, 2022